Returns Policy
You may request for a replacement within 10 days of delivery/ installation (as applicable). In certain cases where the seller is unable to process a replacement, the seller will offer a refund to you.
We will help you troubleshoot any issues you may have, either through online tools, over the phone, and/or through an in-person technical visit. In the case of tablets, you may also be required to install an application to aid with troubleshooting.
For products where installation is provided by Digital care's service partners, please do not open the product packaging by yourself. Digital Care authorised personnel shall help in unboxing and installation of the product. In this case, the replacement period commences from the date of installation.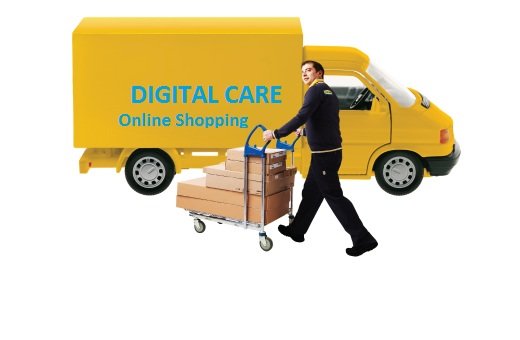 Return or cancel order